Topic Pre-Judging
Provide the predictive analysis of trends for targeted research projects. Get the hot spots of the topic. Analyze, relate the research hotspots and gaps.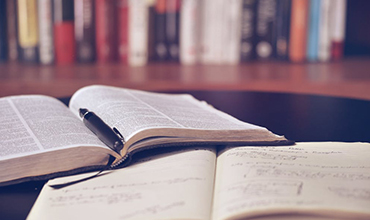 Reference for Cooperation
Provide scholars' information for your study, so that you can quickly find scholars for cooperation.
Literature Recommendation
Recommend references related to the topic to know cited references and new literatures.
Copyright © 2011-2018 DMR TECH (BEIJING) CO., LTD. All rights reserved
Feedback

Top